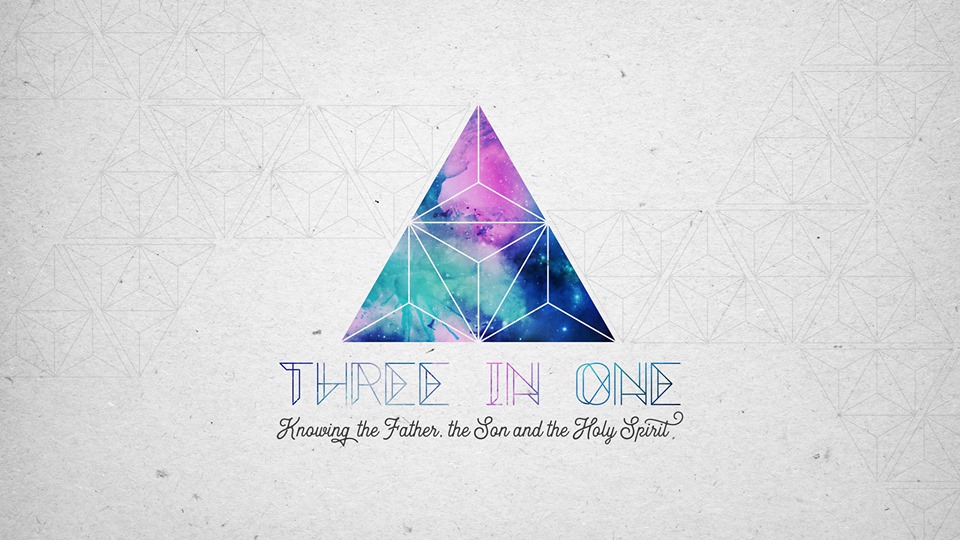 Welcome to the 3rd sermon in our series on the Trinity. (3 of 3)
What do you know about the Trinity? That God is one substance in three, distinct persons? Is it confusing? Does it seem like an academic afterthought that really has no bearing on your "real" spiritual life? Have you even thought much about it? 
We're going to spend 3 weeks looking at the Triune God of Scripture - God the Father, God the Son and God the Spirit. It is critical to our understanding of God, our delight in God and our growth in faith and trust in God. It might be both, more confusing & mysterious AND more hopeful & joyful than you ever imagined!