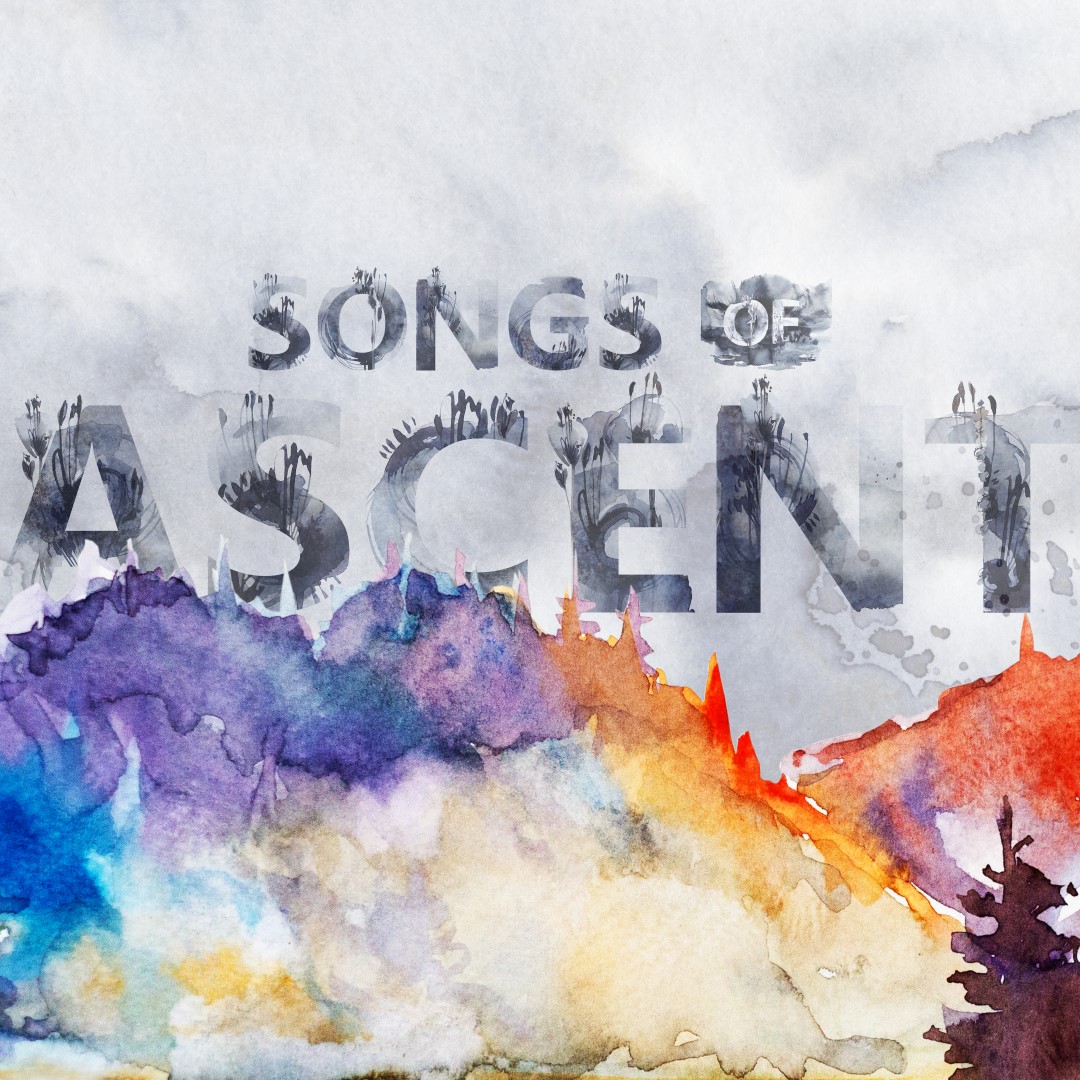 Welcome to the 16th sermon in our series on the Psalms of Ascent (16 of 16).
"The essential thing 'in heaven and earth' is...that there should be long obedience in the same direction; there thereby results, and has always resulted in the long run, something which has made life worth living."  - Friedrich Nietzsche
We are going to spend this summer in the "Songs of Ascent" (Psalms 120-134). Through these songs, we are going to remember and walk along the Way that leads to salvation. We will remember, walk together, and sing of the greatness of our God. He will guide us; He will commune with us; He will refine us; He will call us to repentance and trust...and we will follow...the long path of obedience. 
"Thomas said to him, "Lord, we do not know where you are going. How can we know the way?" Jesus said to him, "I am the way..."